Recently, Li Xi, Secretary of Guangdong provincial Party committee, and Ma Xingrui, governor of Guangdong Province, came to Shenzhen Obi Zhongguang Technology Co., Ltd. for investigation. Li Xi fully affirmed the development achievements of OBI Zhongguang, and hoped that enterprises would further increase R & D investment, focus on the high-end of innovation chain, industry chain and value chain, and strive to master more independent and controllable key core technologies.
△ Guangdong news broadcast headlines
Li Xi and Ma Xingrui came to Obi Zhongguang R & D office area to communicate with the company's founder, CEO, Dr. Huang Yuanhao, and technical personnel, so as to deeply understand the situation of enterprise epidemic prevention, product research and development, marketing, etc., and inspect the technology and product display of OBI Zhongguang 3D sensing chip, mobile phone TOF solution, 3D face brush payment equipment, AV / VR scanning and other technologies and products. Huang Yuanhao introduced the specific situation of the enterprise, such as the unremitting efforts to do a good job in epidemic prevention and control, focus on tackling key core technologies, and constantly make breakthroughs in technology development and application.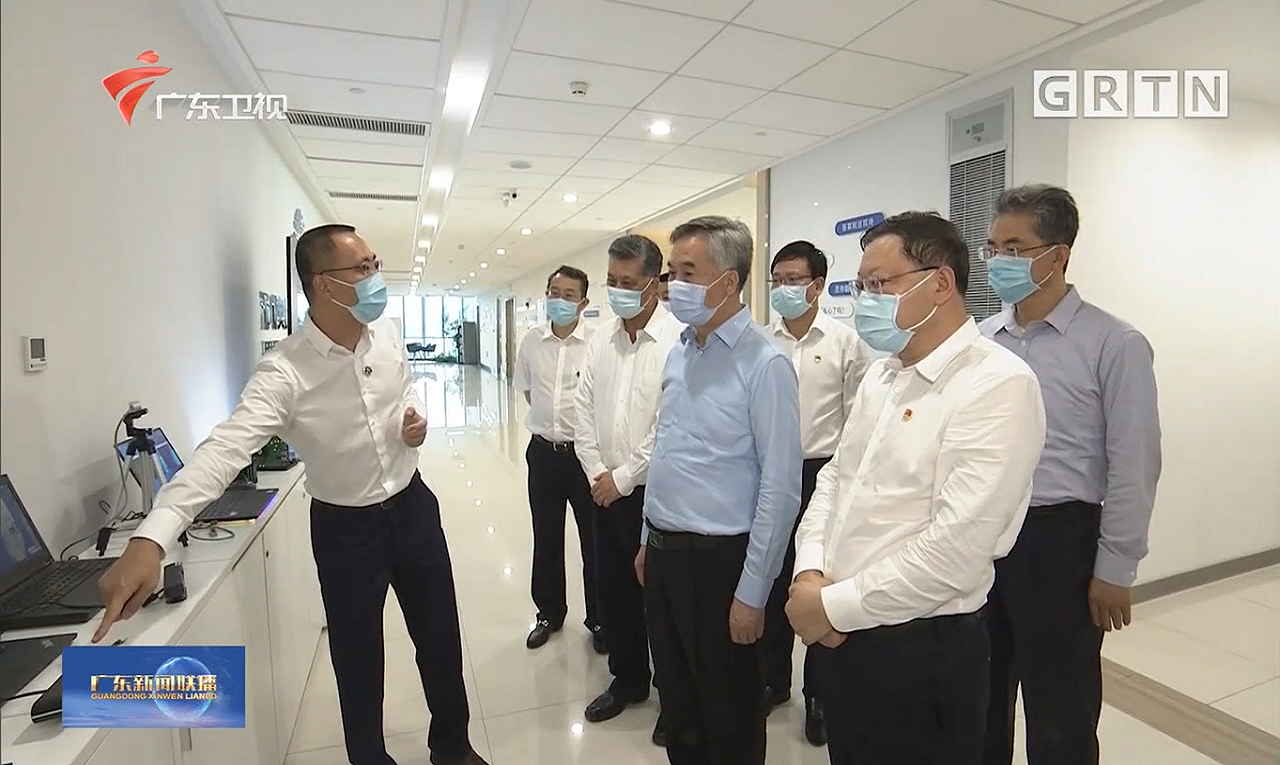 △ Secretary Li Xi inspected the 3D sensing technology and product display of OBI Zhongguang
Li Xi fully affirmed that under the premise of strictly implementing epidemic prevention and control measures, enterprises should adhere to independent innovation, withstand external pressure and achieve stable and healthy development. He hoped that enterprises would further increase R & D investment, focus on the high-end of innovation chain, industrial chain and value chain, and strive to master more independent and controllable key core technologies.

In the general work guideline, Li Xi stressed the importance of conscientiously carrying out the important speech and general instructions of general secretary Xi Jinping on the overall plan for promoting epidemic prevention and control and economic and social development, insisting on the general keynote of China's steady progress, and doing well in the "six stable" work and implementing the "six guarantees" task. We should closely grasp the construction of the Shenzhen Bay and Macao Bay area and support the leading demonstration zone of socialism with Chinese characteristics. It is a major historical opportunity to fully release the "dual regional driving effect" and fully fulfill the annual economic and social development goals and tasks.
Li Xi pointed out that it is necessary to unswervingly promote scientific and technological innovation, increase research and development in frontier fields such as 5g network, artificial intelligence and industrial Internet, so as to build enterprises into strong innovation subjects and support high-quality economic development; it is necessary to protect and stimulate the vitality of market entities, take various measures simultaneously, increase assistance to enterprises, implement various preferential measures, create a good business environment and support enterprises We should better cope with the risks and challenges and continue to develop.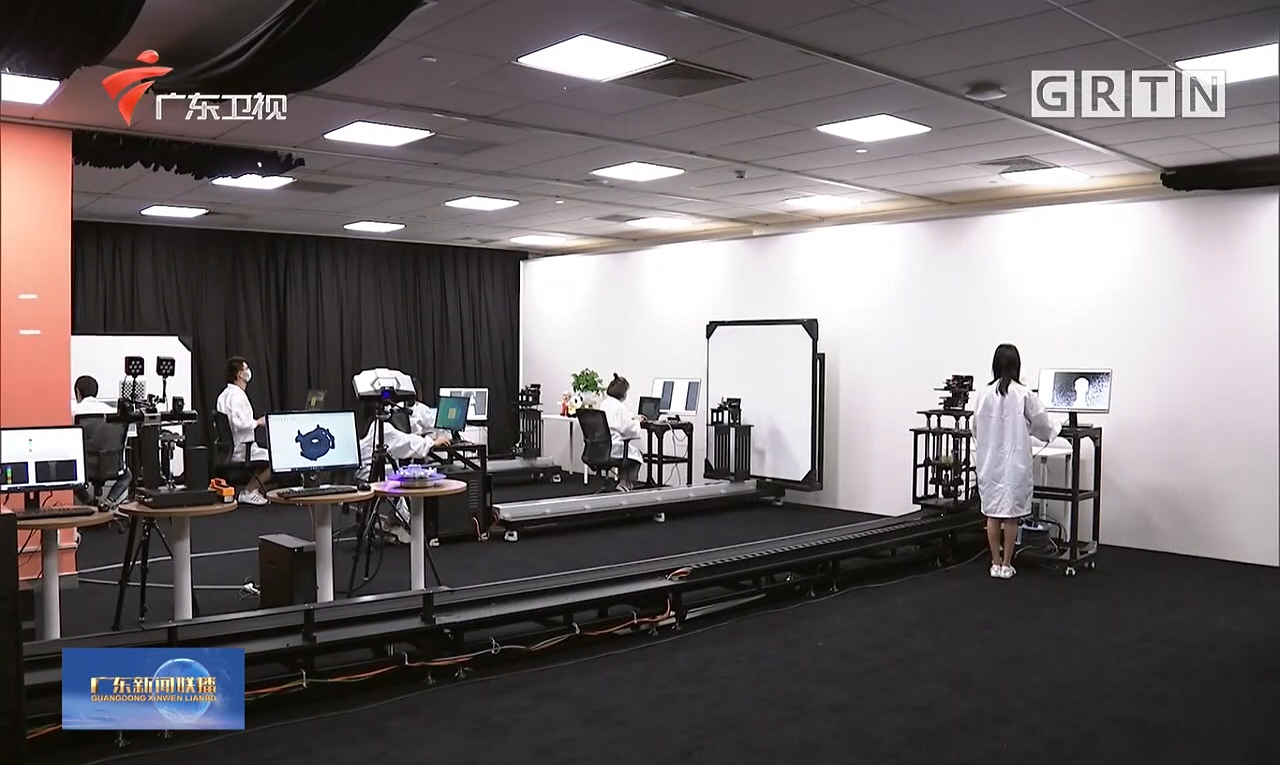 △ Research and development personnel in Obi Zhongguang laboratory are conducting experiments
Huang Yuanhao said that as an international leading provider of 3D visual perception solutions, Obi Zhongguang will rely on the development opportunity of "dual zone driving", seize the opportunity of 5g and artificial intelligence, increase research and innovation, tackle key core technologies, build key common technology platform, continuously lead the large-scale implementation of 3D visual technology application, and strive to be the development of artificial intelligence 3D visual perception industry" Explorers, organizers and leaders have accelerated their entry into the high-end global innovation chain, industrial chain and value chain. Obi Zhongguang focuses on the independent research and development of core technologies in the whole field of 3D visual perception, and has become a platform company of 3D vision overall solutions with "3D sensing chip / optical measurement system + AI chip + industry application algorithm" as the core.
Obi Zhongguang has developed the first 3D visual depth computing chip in China, the first in Asia and the fourth in the world to mass produce consumer grade 3D sensors. At present, it has applied for more than 800 3D sensing patents, ranking among the top three in the world in this field.

Obi Zhongguang is one of the few science and technology enterprises in the world that have developed mainstream 3D visual perception technologies such as structured light, binocular vision, itof, dtof and area array lidar. At present, the 3D vision sensors produced by Obi Zhongguang are widely used in smart phones, robots, smart home, driverless, industrial measurement and other fields, serving more than 2000 customers worldwide.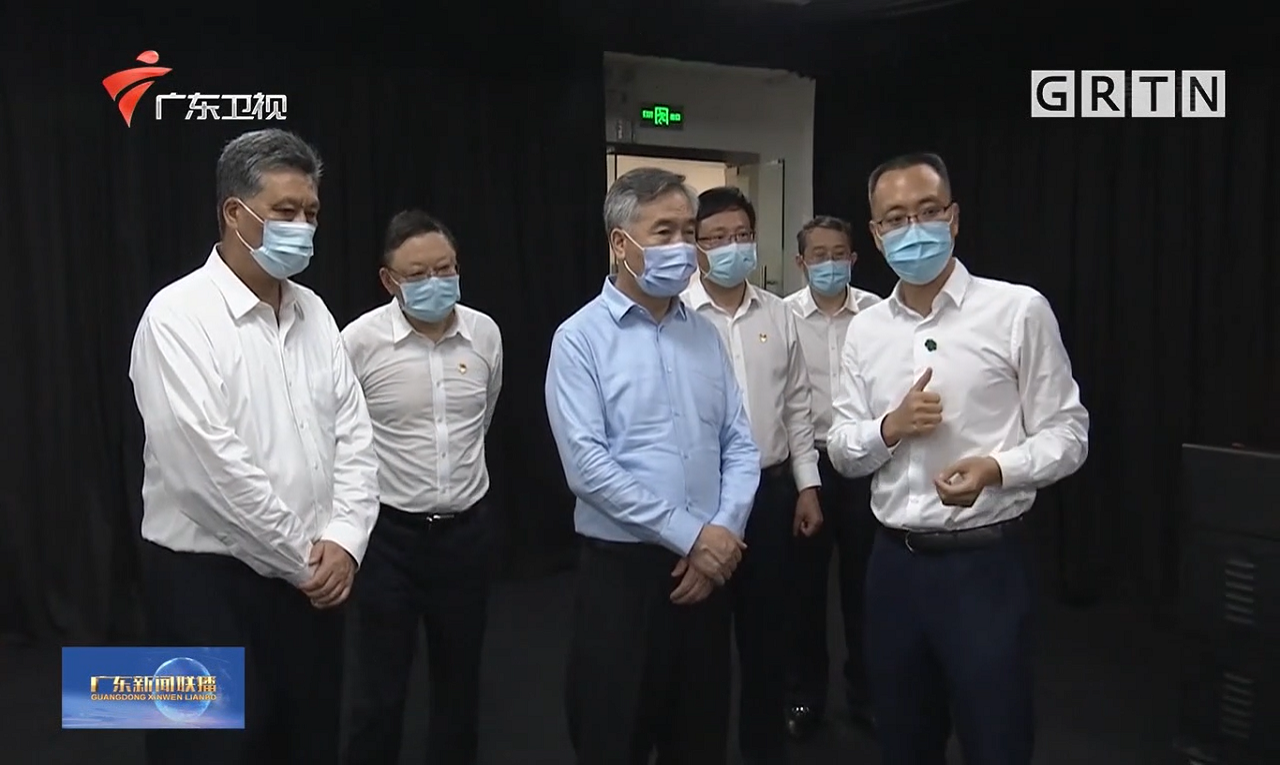 △ Secretary Li Xi and his party visited Obi Zhongguang Laboratory
Wang Weizhong, deputy secretary of the Guangdong provincial Party committee and Secretary of the Shenzhen Municipal Party committee, Zhang Fuhai, member of the Standing Committee of the Guangdong Provincial Committee, secretary general and director of the publicity department, and Chen Rugui, mayor of Shenzhen, participated in the survey.