On the morning of March 23, 2018, Mr. Yan Qingmin, vice chairman of China Securities Regulatory Commission, led a team to inspect Shenzhen Obi Zhongguang Technology Co., Ltd. Mr. Wang Jianjun, general manager of Shenzhen Stock Exchange; Mr. Li Zhibin, director of anti illegal activities Bureau of China Securities Regulatory Commission; Mr. Jiao Jinhong, director of Shenzhen Securities Regulatory Bureau; and leaders of listing Department of China Securities Regulatory Commission, Shenzhen Securities Regulatory Bureau, Shenzhen Stock Exchange and other relevant units accompanied the inspection.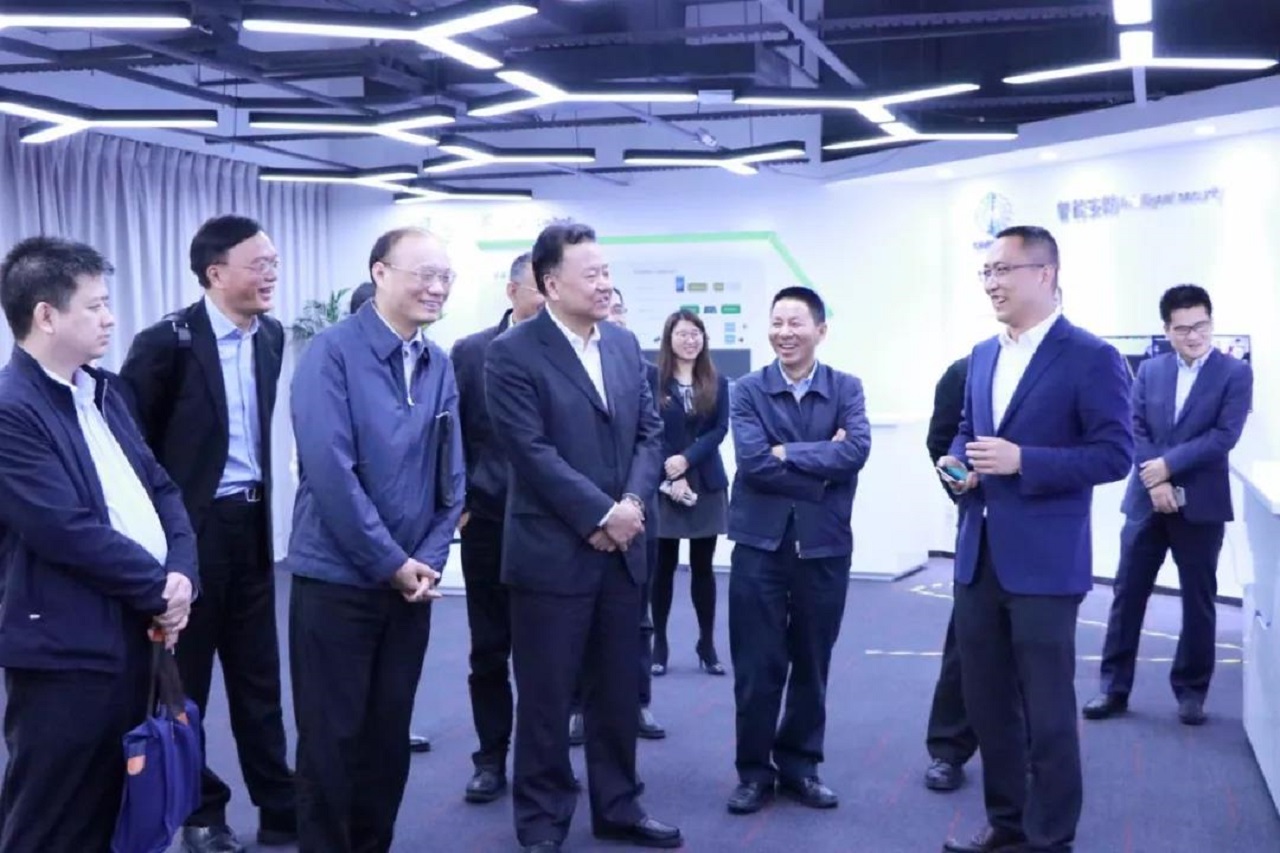 Accompanied by Huang Yuanhao, founder and chairman of OBI Zhongguang, Yan Qingmin and Wang Jianjun, general manager of OBI Zhongguang, visited the exhibition hall of the company and expressed their strong interest and affirmation of OBI Zhongguang's products. Then, vice chairman Yan Qingmin and general manager Wang Jianjun had a discussion and exchange with Huang Yuanhao, chairman of the board, on the listing of scientific and technological innovative enterprises.
Five years of entrepreneurship transformed into industry Unicorn

At the forum, Mr. Huang Yuanhao, on behalf of the company, welcomed the arrival of vice chairman Yan Qingmin, general manager Wang Jianjun and other leaders, expressed his gratitude for the attention and recognition of Shenzhen Stock Exchange, and introduced the development of the company in detail.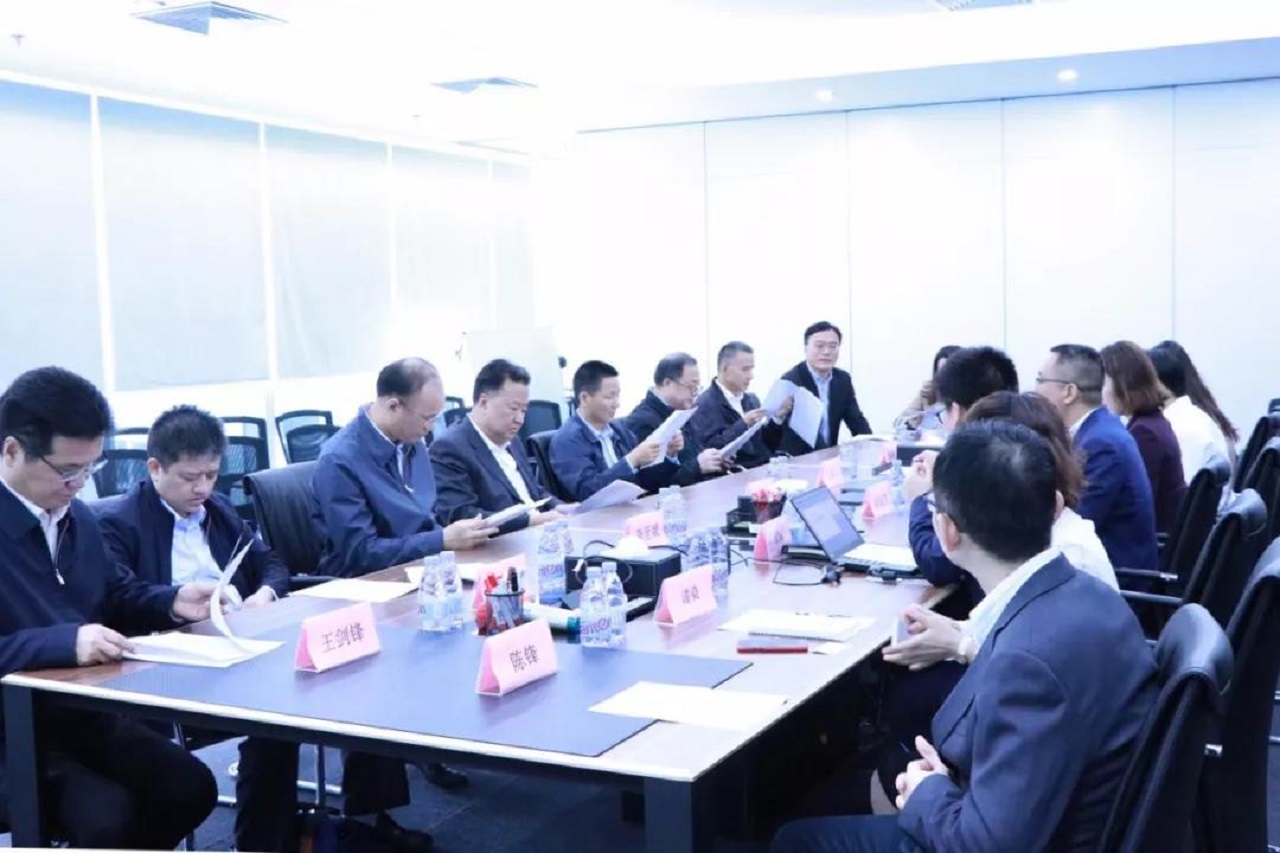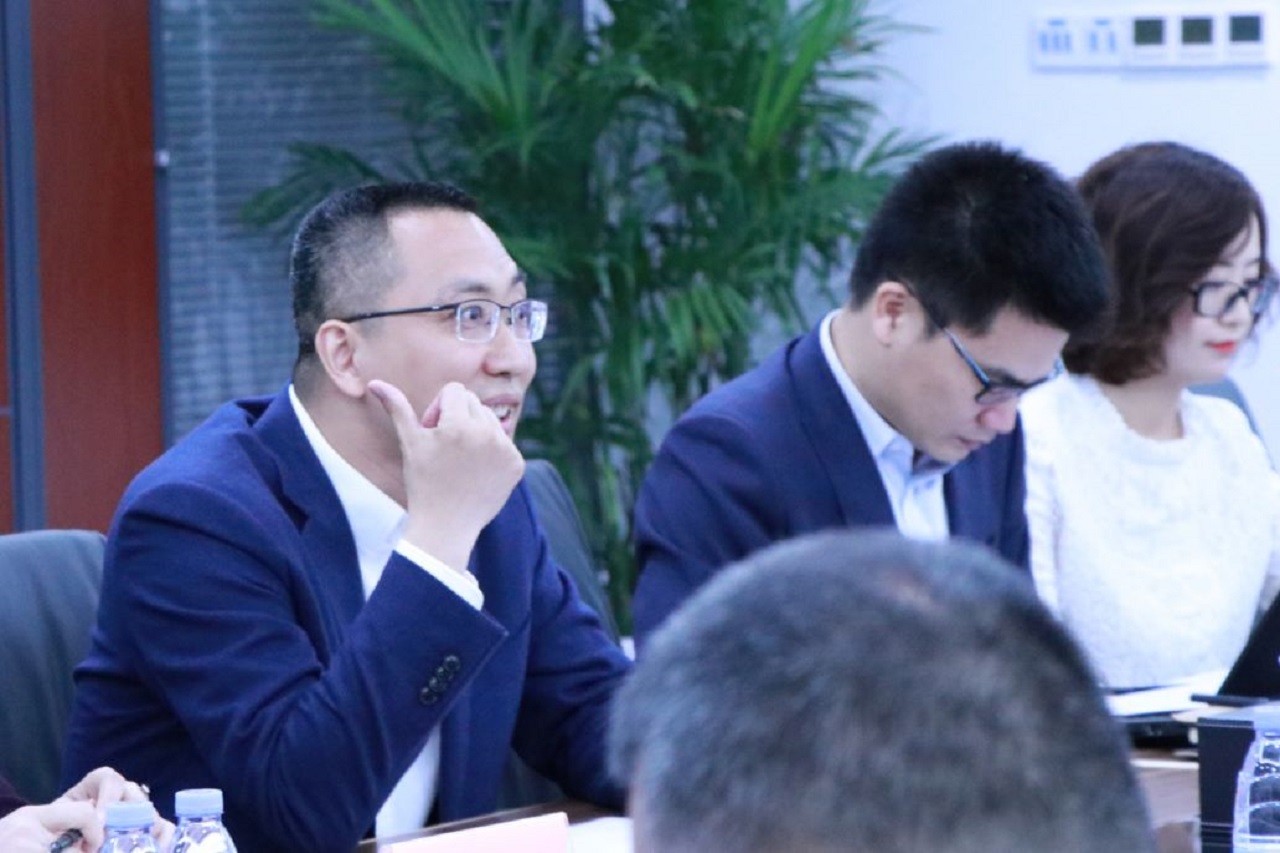 Huang Yuanhao reviewed the development of OBI Zhongguang. In the five years since its establishment in 2013, Obi Zhongguang has more than 300 employees, 70% of which are R & D personnel, and more than 350 patents have been applied in the world. It has completed several rounds of venture capital, including CITIC Securities, GF Securities, Saifu investment, Lianfa technology, Songhe capital, Renzhi capital, etc., with an estimated value of more than 1 billion U.S. dollars. In 2015, the products were sold globally in mass production, and now there are thousands of customers around the world The company's products are used for all kinds of development, including more than ten of the world's top 500 enterprises, with a sales revenue of more than 100 million yuan. At the same time, the company attaches great importance to the recruitment of talents. In addition to Shenzhen, the company has set up branches in Shanghai, Guangzhou, the United States and Xi'an to recruit excellent local talents.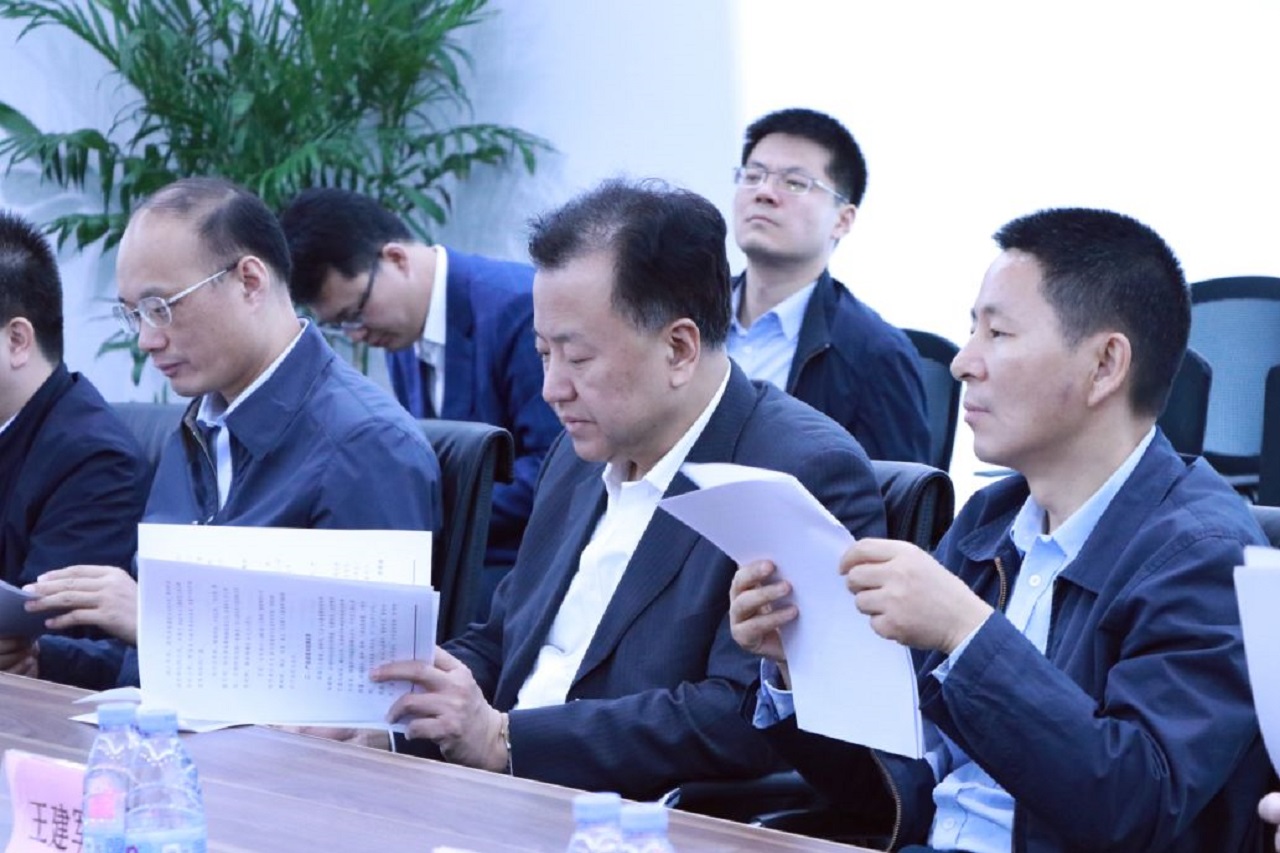 At the same time, Huang Yuanhao said that as the core visual perception hardware in artificial intelligence, Internet of things, industry 4.0 and other fields, 3D sensors will be applied to all artificial intelligence hardware in the future. Most of the traditional 2D cameras will be upgraded to 3D cameras, which will help the rapid development of AI sensing technology.